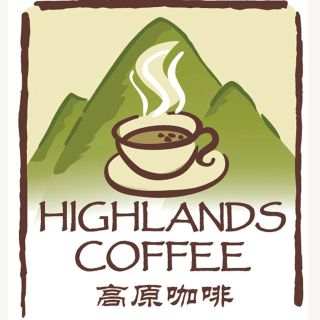 Highlands Coffee was founded in 2006 and is owned and operated by Chris DeLong. The business was founded as the first American owned and operated coffee house the city of Guiyang and Guizhou Province. Our intent is to bring authentic specialty coffee beverages and pastries to the local community.
Being foreign owned and operated Highlands Coffee gives the local community an opportunity to experience a genuine American coffee house in the middle of southwest China. Whether it is espresso based beverages made with imported espresso equipment and coffee beans from around the world or our American pastries and Panini's baked and prepared in our own kitchen you can rest assured of getting an authentic American taste at Highlands Coffee.
At Highlands Coffee House, designed by Chris and his wife Wendy, in coordination with a couple American friends, you get the feeling you are right back in America. Whether you are relaxing on a soft sofa after a stressful day at work, having a business meeting during the day, studying, surfing the net on our wireless internet service or playing a western board game with friends; Highlands Coffee has an appropriate spot for you. We offer smoking and non-smoking sections (separated by a glass wall) for the comfort of our customers.
Highlands Coffee desires to be your "Third Place" and this dream is being realized. Since our grand opening Highlands Coffee has had customers from over 40 countries and 20 provinces in China and they are finding a home away from home here. We hope you feel the same when you are here.